Michigan Barn and Orchard Weddings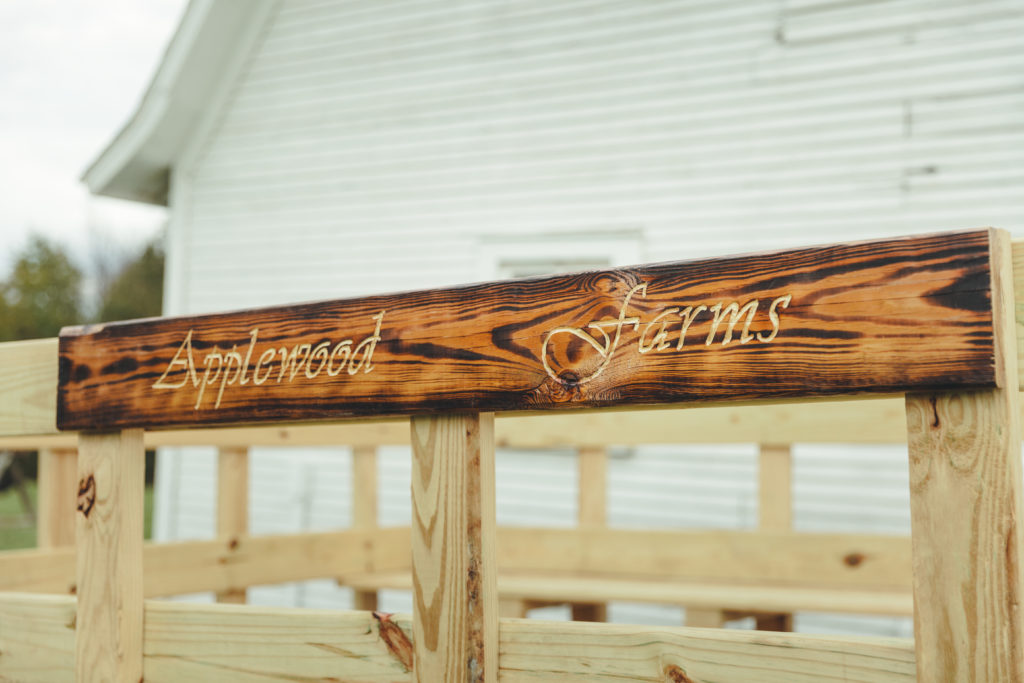 Welcome to Applewood Farms — the perfect venue for weddings, receptions and special events in Ionia, Michigian. Since 2019, we've seen to it that our couples, their families, and guests have the time of their lives. If you're looking to put on an elegant affair with impeccable services and beautiful scenery, you've come to the right place.
We are situated on a 10 acre apple orchard that we are able to utilize fully. We have 3 rustic barns dated back to 1906. We have been able to purpose all of them for use with our events. We built a pavilion in December of 2019 to give our guests a beautiful place out of the weather to enjoy. We are able to full enclose the pavilion with vinyl window tent sides to fully protect from weather and we are able to heat the space if needed!
Here at Applewood Farms we like to include everything our venue has to offer without all of the upcharge! Our base wedding packages include more than enough to fulfill your days event!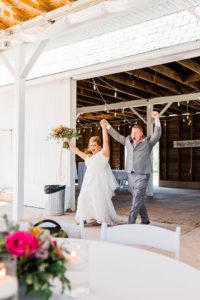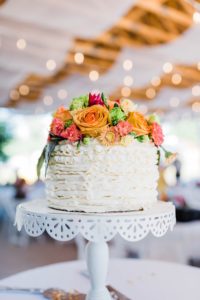 We are open to all of your catering ideas. We have local recommendations if needed. We welcome you to customize your event however you choose!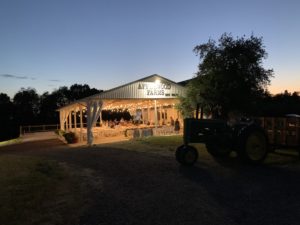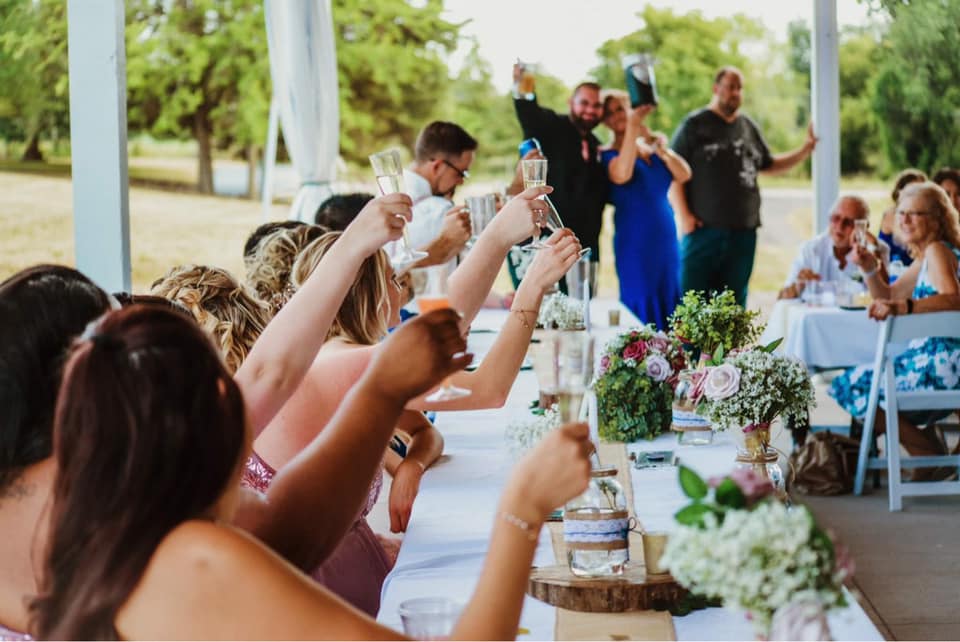 We are open to however you would like to have music at your event. We have had bands, DJ's and guests use a speaker with a playlist to satisfy their music needs. We have some great DJ recommendations that can go as far as helping to facilitate the event, or simply play music! We ask that your music is down by 11:30pm.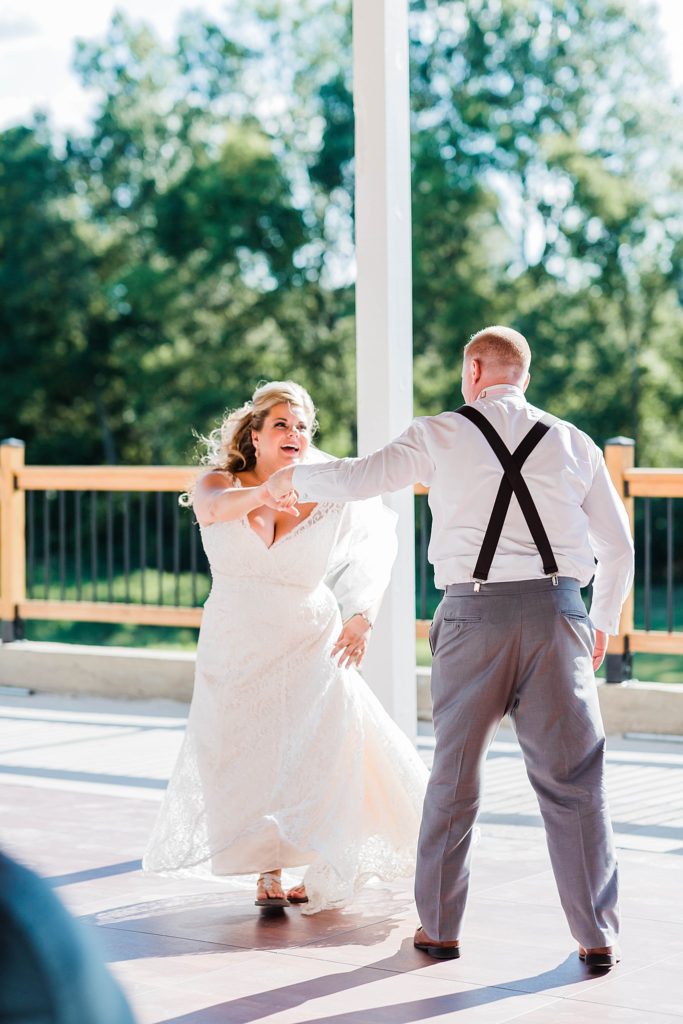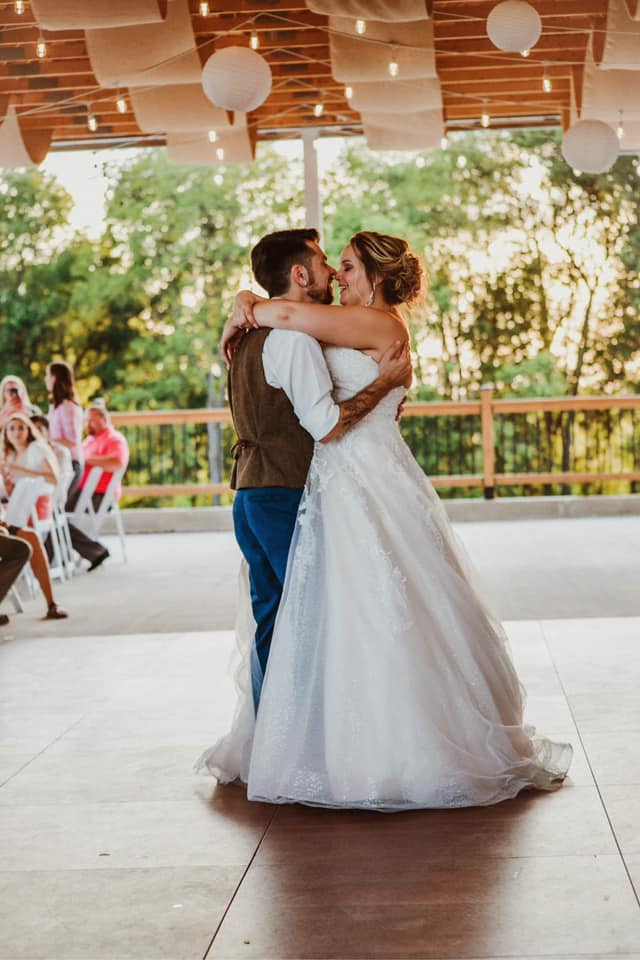 We have many options for your ceremony on our property. You can be standing in our orchards, out in our pasture overlooking a hayfield, we have many barn you can utilize for a background,
and we also have indoor options in case the weather is not in our favor!