Recommendations for our preferred vendors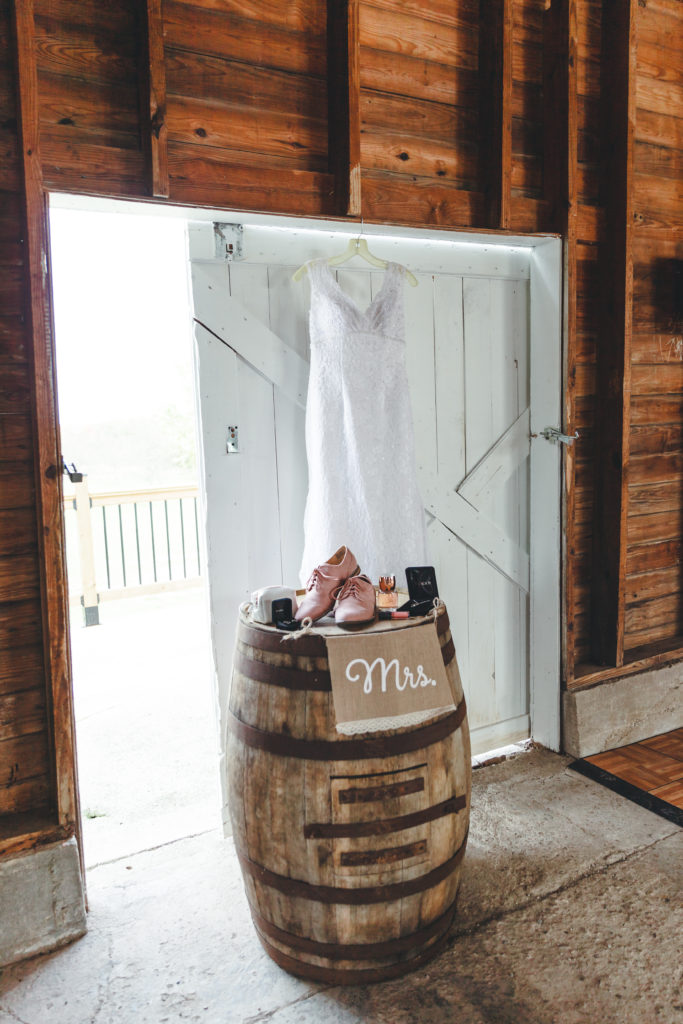 CATERING
Every wedding and special event hosted at Applewood Farms gets the royal treatment when it comes to the vendors we work with. Whatever the unique needs and particular preferences our clients may have, Catering is always a vendor we trust to offer affordable and accommodating prices for their quality services.
​If catering isn't for you, lets work together to get you the dinner that fits your event!
Here are a couple vendors that we have had great success with in the past…
 Restrooms
We use Elite Mobile Events, a local vendor for all our restroom accommodations!
PHOTOGRAPHY
We love working with this vendor to make sure your wedding or special event is as memorable as can be. We wouldn't have it any other way. We have partnered with Elle Design + Photography. If you are in need of a photographer check out elledesignphotography.com
​
OFFICIANT SERVICES
We let you will discuss how you would like your ceremony to be performed. The rehearsal must be scheduled in coordination with the wedding.